We speak to the most reputed healthcare professionals so you can know all about the latest developments in the field of oncology treatment, cancer care, healing and preventing cancer.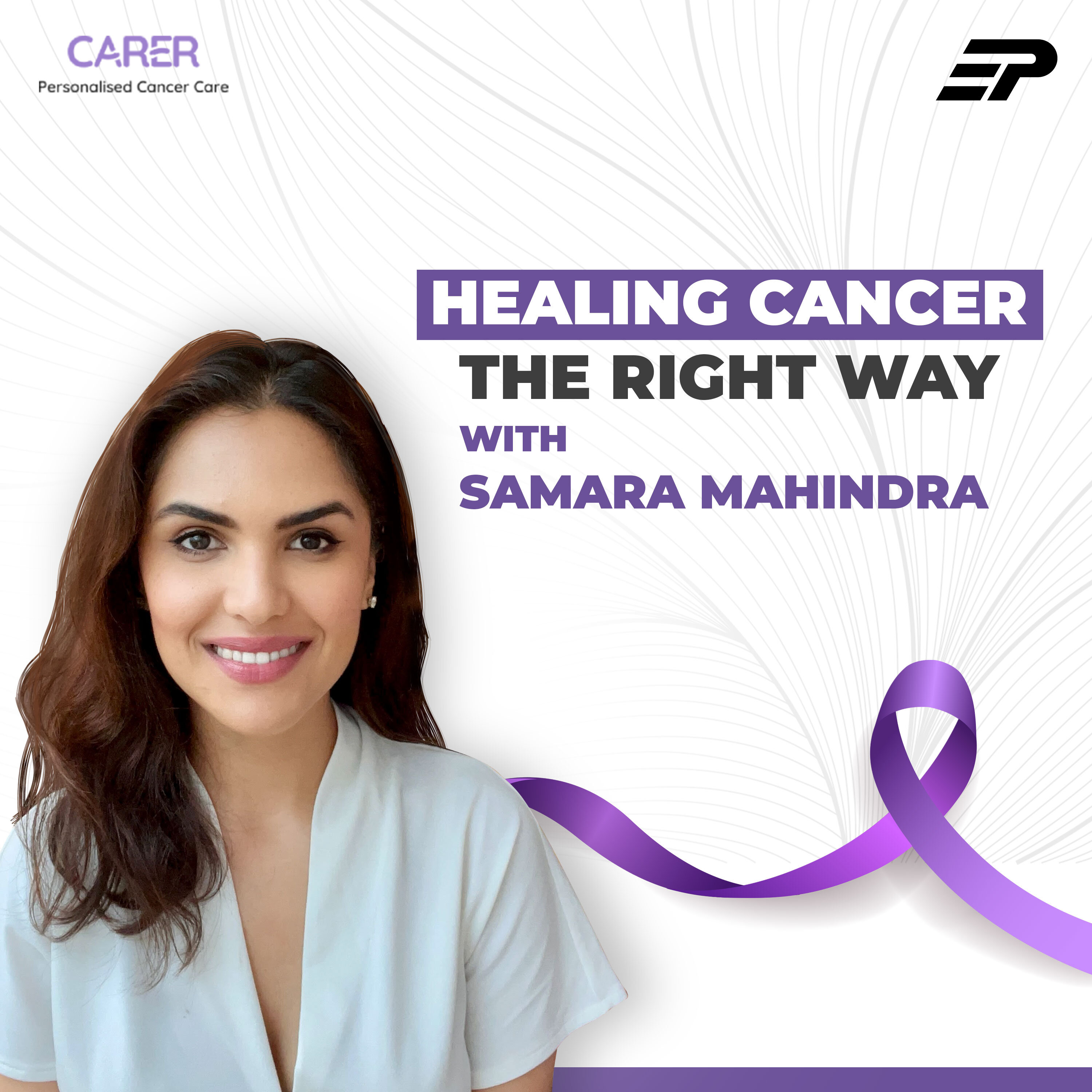 Healing Cancer The Right Way with Samara Mahindra
Cancer today, is a leading cause of death worldwide, accounting for nearly 10 million deaths in 2020
But it can be healed & that's what we will find out on HEALING CANCER THE RIGHT WAY- India' first integrative oncology podcast where we speak to renowned medical professionals to understand how we can heal from cancer the right way.
Hosted by Samara Mahindra, Founder & Director of CARER – India's first Integrative Oncology Platform, we discuss the latest developments in the field of oncology treatment, focusing not just on survival, but instead on how a cancer patient can heal from it. 
The journey of navigating through cancer is difficult for both patients and caregivers and we wish that this podcast gives hope to you not fighting it, but healing from it the right way.
New episodes streaming Wednesdays fortnightly.
S1E6: How Food & Exercise Affects Cancer Recovery feat: Padma Shri Dr. Pramod Kumar Julka
In the previous episodes, we discussed a lot about the new methods of dealing with cancer, however this time, lets talk about how our body itself can accelerate the recovery process.
Listen to host Samara Mahindra (Founder of CARER– India's first Integrative Oncology Platform) speak to India's top cancer specialist, medical educationist and writer Padma Shri Dr. Pramod Julka.
He is among the very few doctors who introduced the practice of oncology in India along with the legendary Dr. Suresh Advani.
On this episode they discuss the most basic and important medicine – Diet & Exercise
Listen and they talk about:
– How diet & exercise affects recovery
– Choosing the right diet
– Why are we seeing a rising rate of cancer cases
– Mental Health of Cancer Patients & Caregivers
You can follow us and leave us feedback on Facebook, Instagram, and Twitter @eplogmedia, or send us an email at bonjour@eplog.media
DISCLAIMER:
Please note that the points discussed in this podcast should not be relied upon as conclusive medical advise in any manner.
The views expressed on all the shows produced and distributed by Ep.Log Media are personal to the host and the guest of the shows respectively and with no intention to harm the sentiments of any individual/organization.
The said content is not obscene or blasphemous or defamatory of any event and/or person deceased or alive or in contempt of court or breach of contract or breach of privilege, or in violation of any provisions of the statute, nor hurt the sentiments of any religious groups/ person/government/non-government authorities and/or breach or be against any declared public policy of any nation or state.
See omnystudio.com/listener for privacy information.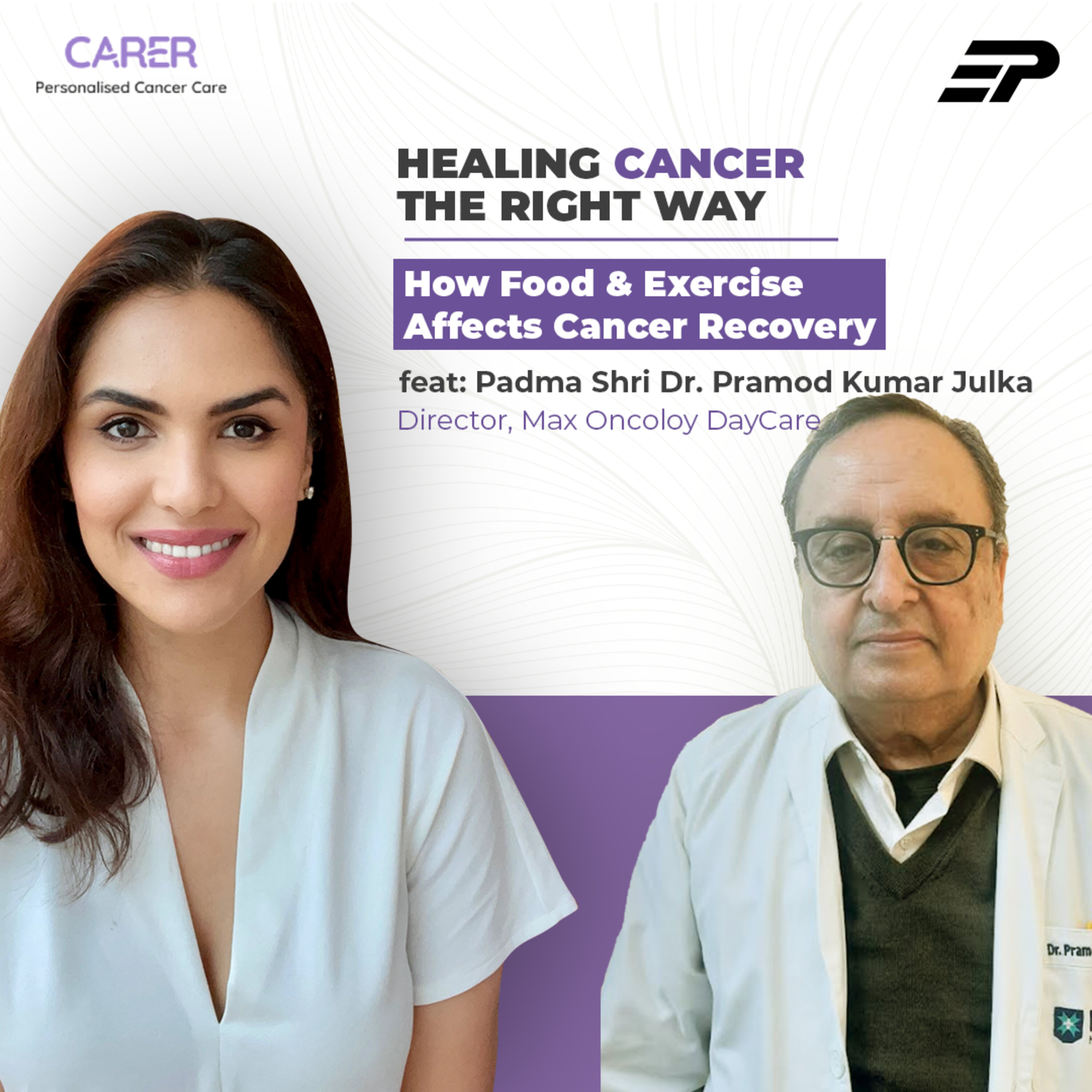 Search Results placeholder
Gut Microbiome & Genomics